A speech pathologist, parent coach and mom of two gives small steps which will empower parents, improve relationships and bring ease to your routines!


Her goal is to help you and your family live your very best life together!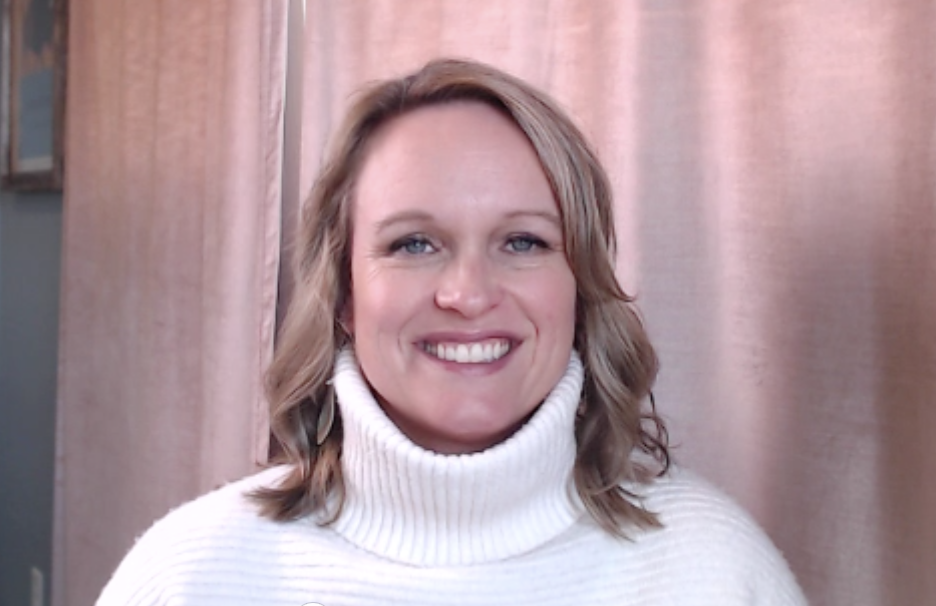 I am a mom of two teenage boys, Speech Language Pathologist, Positive Discipline parent & teacher educator and co-owner of Family Tree Therapies. I have over 22 years experience working with children and adults with communication disorders. My passion is helping families find their path to living their very best lives together.